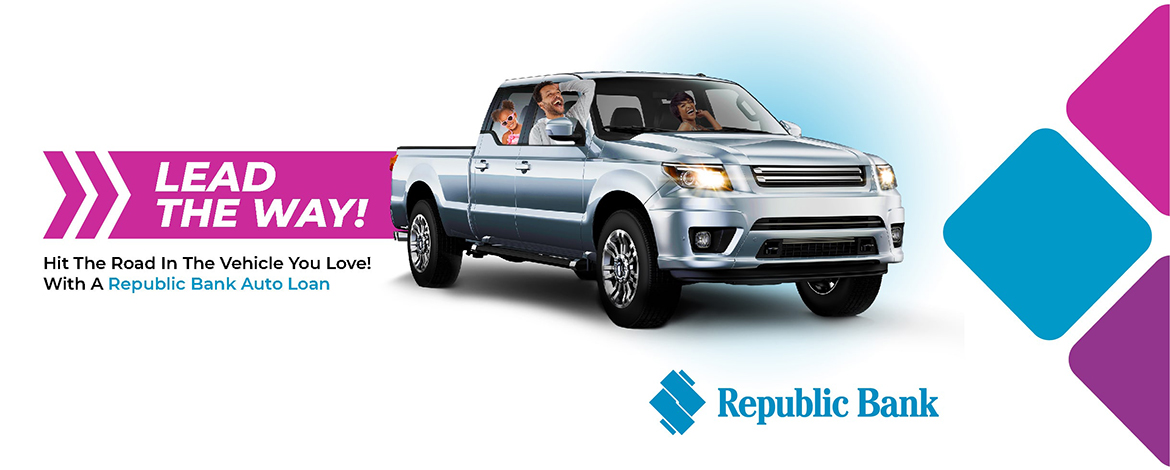 Grab the wheel and get ready for your next journey with these awesome savings!
The perfect choice for:
New drivers purchasing their first new or used motor vehicle.
Experienced drivers ready to upgrade their vehicle.
Savvy savers looking to take advantage of great deals.
Anyone who's excited to enjoy even greater adventures.
Sounds like you? Get ready to look and feel your best on the road!
Are you ready to drive and save?
Take advantage of:
Waived Application Fees.
Waiver on Legal Fees.
Quick Loan Turnaround.
Grab the key to more convenience and a lot more freedom on the road!
Lead the way now!
Apply Now!
*Special Conditions Apply.