The business landscape has certainly changed but you can adapt to change with it. Together we can help you stay open for business, expand your reach, go mobile and even manage your finances.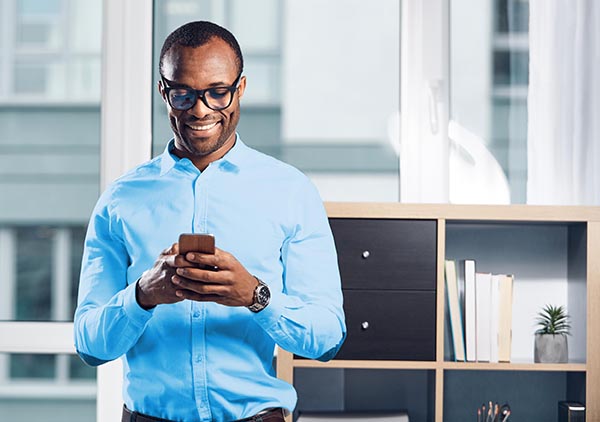 Talk to us, we're here to help you:
Gain Financial Guidance
Manage your Business Finances
Eliminate Your Business Debt
Purchase Commercial Property
Bridge finance to complete construction
Acquire a Business Vehicle or Expand Your Fleet
Ensure Business Continuity and Sustainability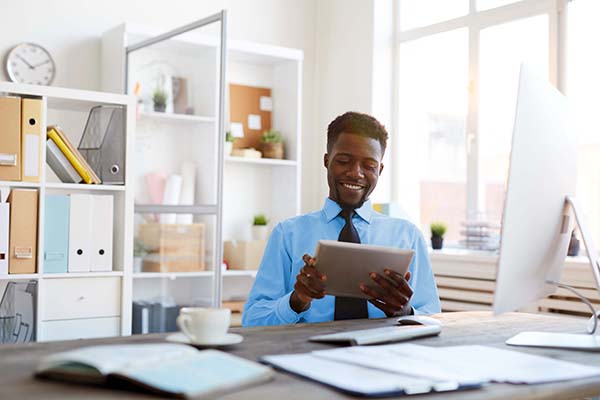 Let's get your business back on track!
We've got you covered with amazing offers. Take the Next Step with Us!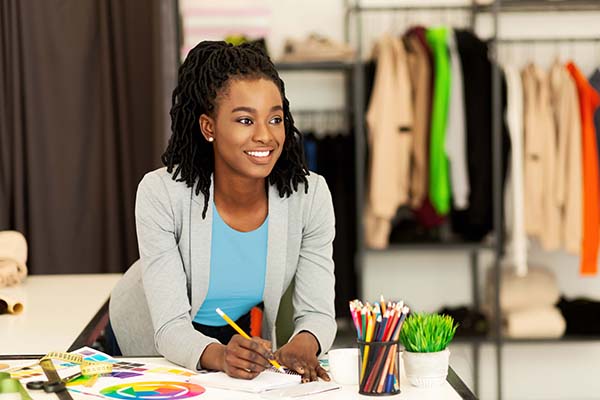 We're here to help you Make It Happen.
Complete the form below and a representative will contact you within 72 hours.
Or call us at 494-3130 or 494-2526 to speak to a representative today!